---
"Know yourself and seek self improvement."

USMC Leadership Principle
---
Under each subject link below you will find tests to help you determine your level of understanding and ability to recall the information.
These tests are for you identify areas or topics under each subject that you need to research, review or study more.
Simply click on the link below, take the test, and write your answers on a separate piece of paper. Afterwards, click on the "answers" link at the bottom of each page and compare your responses to the correct answers. You cannot cheat yourself unless you fail to strengthen your weak areas.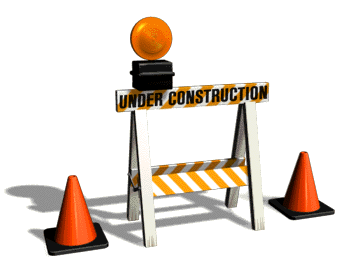 | | | |
| --- | --- | --- |
| GENERAL SUBJECT TEST 1 | GENERAL SUBJECT TEST 2 | GENERAL SUBJECT TEST 3 |
| GENERAL SUBJECT TEST 4 | GENERAL SUBJECT TEST 5 | GENERAL SUBJECT TEST 6 |
| | | |
| COUNSELING SYSTEM | LDRSHP STYLES | PROs AND CONs |
| ENL CAREER FORCE CNTRL | LDRSHP TRAINING | PHYS. CONDITIONING |
| FORCE PROTECTION | LDRSHP TRAITS | READINESS |
| HIP POCKET TRNG | LES | SEX. HRSMNT & FRAT |
| HIST, CUST, COURTESIES | MCDP1 HUMAN DIMENSION | SUB ABUSE |
| INSPECTION PREPARATION | MCDP1 PHYS DIMENSION | TROOP LEADING STEPS |
| LDRSHP CONCEPTS | MILITARY JUSTICE | URBAN WARFARE |
| LDRSHP PRINCIPLES | NCO SWORD | WAR GAMING TECHS |
©2003 GySgt Gregg White (Ret.) Contact E-Mail